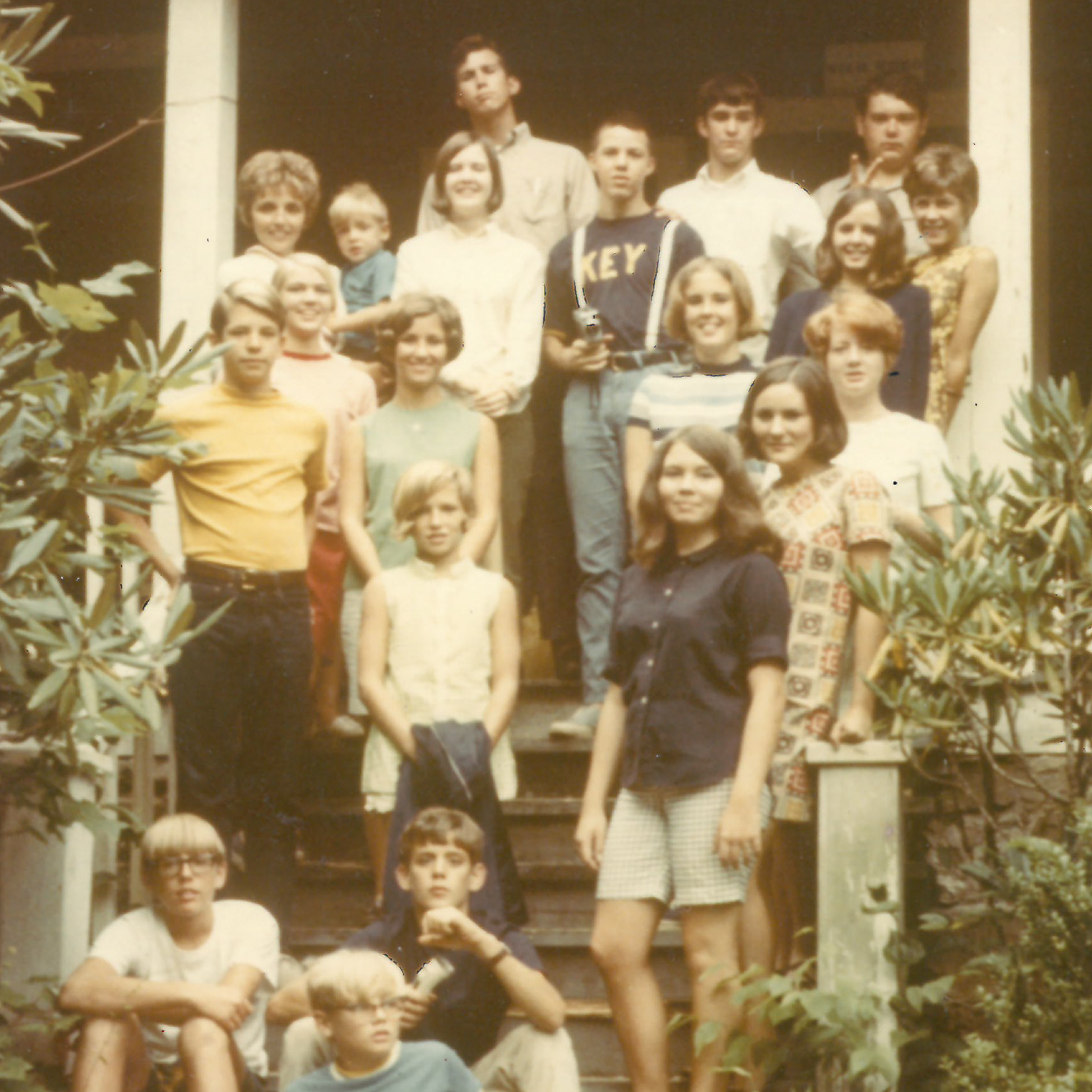 about first pres
We are deeply rooted in the heart of the City Beautiful.
We are a downtown church in a growing city, united by our covenant relationship with God and one another. Our mission is to illustrate a spiritual rhythm that has a very practical application: come in and be loved, go out and love the city, grow in our knowledge of truth, and begin to live truth.
First Presbyterian Church of Orlando has been deeply rooted in the City Beautiful for over 140 years. In that time, our church family has helped to nurture and shape this city, and continues to seek ways to love and serve the city in our neighborhoods, workplaces, and families.
On March 18, 1876, eleven dedicated adults and their children, under the leadership of the Reverend Mr. W.B. Telford and the Reverend Mr. William H. Dodge, banded together to form the First Presbyterian Church of Orlando. Central Florida was still pioneer country, and Orlando had just been incorporated as a town.
Our story isn't finished, and neither is yours. As we live into our values and express them in our relationships, we invite you to be a part of this exploration, too.